Launched in 2019 by artist and entrepreneur Geena Matuson, Art Inspires You is a multi-platform brand and studio providing a digital community to empower artists with a voice in the digital world and beyond. We hope our work enables artists to become successful in life beyond the digital and, in doing so, we aim to raise the perceived value and importance of art in our daily lives.
In the future, our quarterly juried magazine will offer artist features, while our curated Instagram gallery will displays artist spotlights and sponsored posts. We accept rolling submissions through the "Submit" form on our website for both our magazine and gallery. The newsletter informs with announcements, art calls and top monthly posts.
AIY Studio ("Art Inspires You" Studio) is our art and design studio focused on collaborations and additional opportunities to work with artists and outside brands. We have big plans for the future; we're always looking for creative partnerships.
We take an equity and inclusion stance to everything we do. While we aim to shine a light on all artists, giving a voice to female and minority artists is one of our priorities. We're interested in branching out from the digital and into the real with events and exhibitions, and would love to hear about related opportunities. We're open to working with other brands and businesses, galleries, studios, museums, art guilds and collectives, venues, exhibitions and events, as well as educational and STEAM-related organizations and initiatives.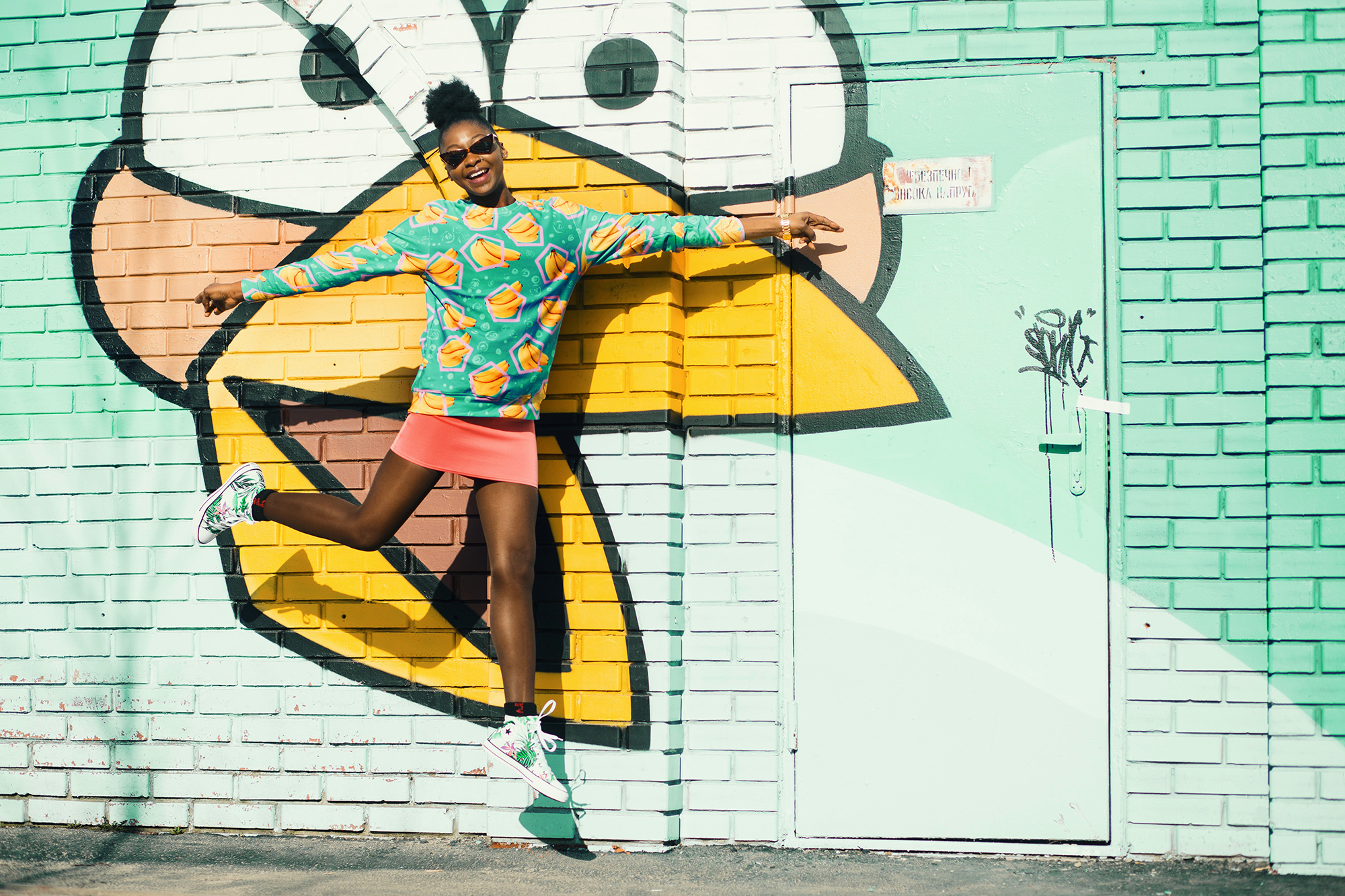 Our client services currently include professional website design/development and written content with a focus on your brand.
Art is an essential part of life; it is a reflection of our society paving the way for social and political change. Dadaism is a multimodal "anti-art" arising from political rebellion, questioning the role of the artist and of society as a whole. French New Wave Cinema (Nouvelle Vague) exposed the art of relationships in our daily lives through storytelling that is simultaneously personal and political. The Fluxus movement began with the idea "life is art and art is life" and, now, we live and breathe art in all forms through our interconnected, networked world. Make your art stand out and inspire others with Art Inspires You.
Follow us on social @artinspiresyou and on Facebook @aiystudio.